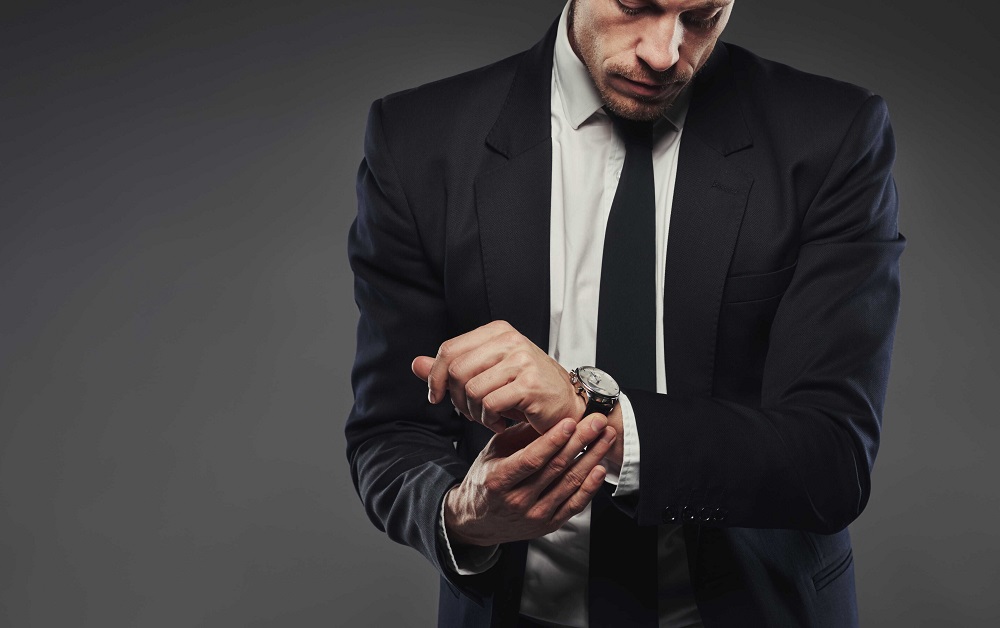 Luxury watches have always been connected to elegance and craftsmanship. These watches and their brands cherish a heritable history.
The craze of including a luxe watch in one's ensemble has never been old. People from every generation, profession, and background wear and cherish these watches.
Brands make sure they don't miss out on the latest interests and requirements of watch enthusiasts.
This quest to be relevant in every generation has inspired watchmakers to come up with various categories of watches. Today, there are watches to fit every style, occasion, and profession.
Let's explore the categories of luxury watches and investigate their evolution.
Categories Of Luxe Watches Based On Style
Luxury watches can be divided into several categories based on their specialties and wearers:
·       Dress Watches
Specially made to grace formal attire, these are the most commonly worn watches. There is a sophistication and elegance in these pieces. The special features include thin cases, minimal dials, and these usually rock leather straps.
Whether you choose them for your workwear or a formal get-together, these watches will make you stand out without even trying.
Brands like Patek Philippe, Cartier, and others have an excellent line of dress watches.
·       Sports Watches
If you are an athlete or a sports enthusiast, this category of luxury watches has so much to resemble your taste.
Features like durability and water resistance are the basics here. Apart from these, unlike the dress watches, these have a more rugged appearance.
Brands like Rolex and TAG Heuer have done a great job in this category. Rolex Submarine Date is an example if you are unfamiliar with this category of luxury watches.
·       Pilot Watches
These watches are crafted keeping aviators in mind. The features include bigger and more luminous dials, larger crowns, etc. Also, the slide-rule bezels in pilot watches are an attraction.
IWC, Breitling, etc, are good names in this category.
·       Dive Watches
As the name suggests, dive watches are designed for the divers. The conditions underwater are different from normal atmospheric conditions. It is the biggest point that has been covered while making these.
Talking of features, the first thing we expect is water resistance. Dive watches can resist water and its pressure up to 100 meters deep into the water. Big, bright, and compact dials are the other specialties.
Rolex and Omega make a few of the best dive watches.
Conclusion
Watches have always been for more than just timekeeping. That's why the concept of luxury watches emerged and flourished. Since it is a big deal, everyone must have something for them in luxury watches.
Different categories of luxury timepieces make sure if someone wants a luxe timepiece, they find the best for them.