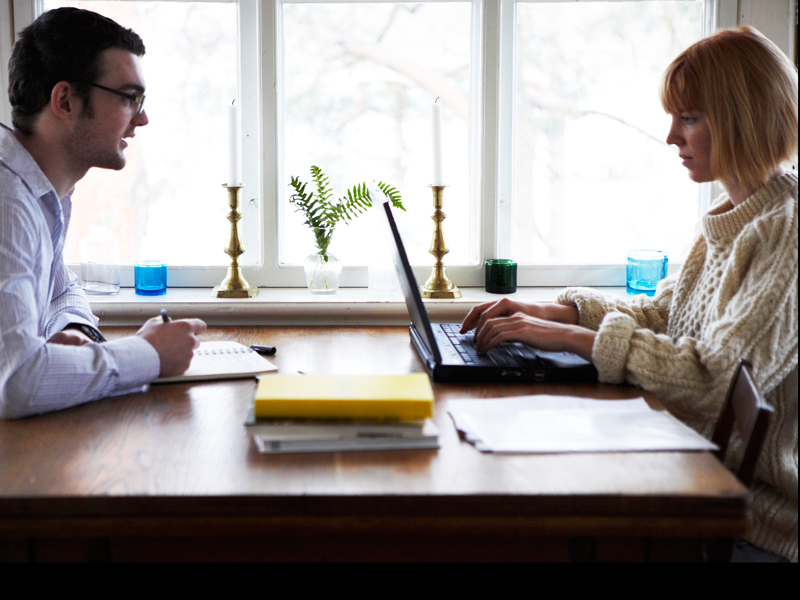 In a rapidly changing world, the realm of business has been continuously transforming. From the rise of digital technologies to the shifting global dynamics, businesses are navigating through uncharted territories. Today, we explore the evolving landscape of business and the key factors that drive success in this dynamic environment.
Adaptation as a Strategic Imperative
In the face of constant change, businesses must embrace adaptability as a strategic imperative. Traditional models of operation are being disrupted, and those who fail to adapt risk becoming obsolete. Agility, flexibility, and a willingness to embrace innovation are no longer optional but essential for survival.
Technology as a Catalyst for Transformation
The technological revolution has become a primary catalyst for change in the business world. Companies that harness the power of technology to streamline processes, improve customer experiences, and drive innovation are poised to gain a competitive edge. Artificial intelligence, blockchain, automation, and the Internet of Things are just a few examples of transformative technologies reshaping industries across the globe.
The Age of the Customer
In today's business landscape, the customer holds unprecedented power. With an abundance of choices and access to information, consumers are more empowered than ever before. Businesses must prioritize customer-centric strategies, focusing on delivering personalized experiences, exceptional service, and meaningful engagement. Building strong relationships with customers has become a vital aspect of success, and those who understand and cater to their customers' needs will thrive.
Sustainability and Social Responsibility
The increasing awareness of environmental and social issues has led to a growing emphasis on sustainability and corporate social responsibility. Today's consumers expect businesses to operate ethically, minimize their environmental impact, and contribute positively to society. Adopting sustainable practices not only benefits the planet and communities but also strengthens brand reputation and attracts socially conscious consumers.
Globalization and Emerging Markets
Globalization has connected businesses across borders and created new opportunities in emerging markets. Organizations that successfully navigate the complexities of international trade and cultural diversity can tap into vast consumer bases and benefit from diverse talent pools. A global mindset, cross-cultural sensitivity, and strategic partnerships are key to thriving in a globalized business landscape.
The Rise of Remote Work
The COVID-19 pandemic accelerated the adoption of remote work, transforming the traditional office-based work culture. Companies that embrace remote work arrangements gain access to a wider talent pool, improve work-life balance, and reduce operational costs. However, this new paradigm also poses challenges, such as maintaining team cohesion and ensuring effective communication and collaboration. Balancing flexibility with structure and finding innovative ways to foster a sense of community are critical for remote work success.
Data-Driven Decision Making
Data has emerged as a valuable asset in the business world. Organizations that leverage data analytics to gain insights into customer behavior, market trends, and operational efficiency can make informed decisions and gain a competitive advantage. Embracing a data-driven culture requires investing in analytics tools, fostering data literacy among employees, and ensuring data privacy and security.
Conclusion
As the business landscape continues to evolve, adaptation, innovation, and customer-centricity are essential for success. Embracing technology, prioritizing sustainability and social responsibility, tapping into global markets, embracing remote work, and leveraging data analytics are key strategies to navigate the winds of change. By staying agile, forward-thinking, and customer-focused, businesses can thrive in an ever-changing world and unlock new opportunities for growth and prosperity.